Information All in One Spot
We've designed the Knowledge Center to be a space to find information and tools to help you navigate your way through the Staffing industry.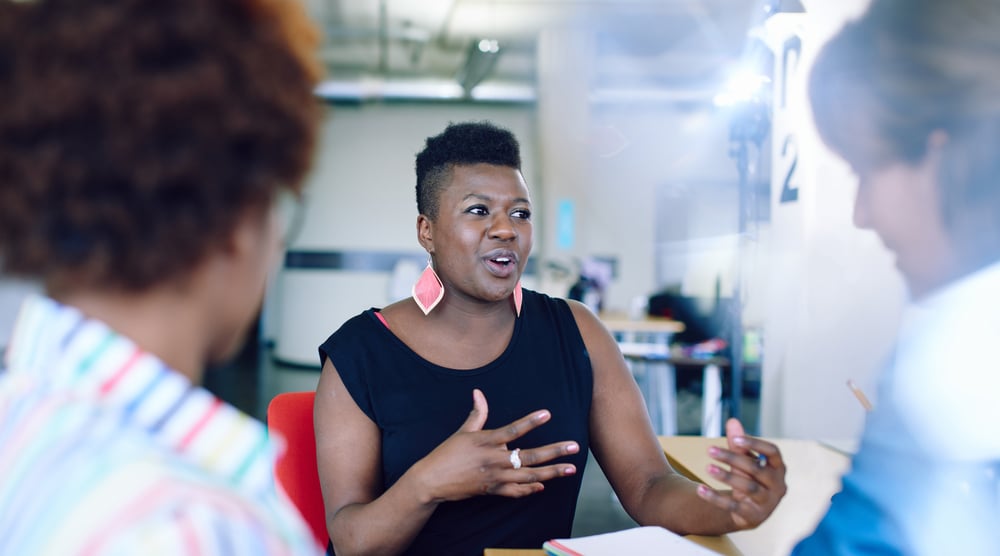 Resume Experts at Your Fingertips
Get help from our Resume-Experts Team with formatting and outlining your resume!
Introduction For decades, our world has constantly grappled with a glaring issue in our workforce:...
From Military Service to the IT Frontier In joining the armed forces, you become many things: a...