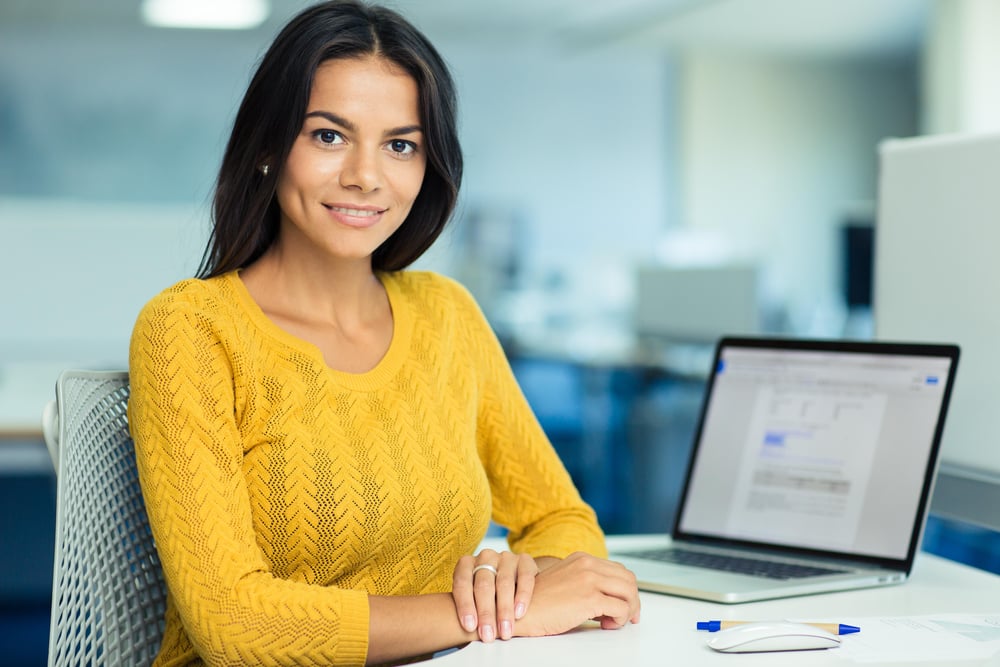 We Put Our Partners First
Find your next hire with ElevaIT
As proud leaders in the workforce solutions space, we recruit the best talent across multiple industries. Our proprietary machine learning tools enable us to quickly deliver diverse, top-tier talent that drives our partners to success.
UI/UX Designers

Front-End Developers


Back-End Developers

Software Engineers

SDET




QA Engineers

Manual Testers

Automation Tester

Scrum Masters

Agile Coaches

Project Manager

Product Mangers
Database Engineer

Database Administrator

Database Architect

Cloud Engineer

Cloud Architect


Machine Learning Engineer

Data Scientist/Modeler/Analyst

Artificial Intelligence Engineer



Information Security Analyst

IT Auditor

Systems Administrator

Penetration Tester

Security Engineer

Security Architect

Cybersecurity Manager
Executive Assistant

Office Manager

Data Entry Clerk

Human Resources Coordinator

Project Coordinator

Procurement Specialist

Document Control Specialist

Facilities Coordinator

Call Center/telecommunications
Mechanical Engineer
Electrical Engineer
Industrial Designer
Mechanical Designer
Lab Technicians
Project Manager
Quality Assurance Inspector
Supply Chain Analyst
Manufacturing Engineer
Process Engineer
Accountant

Business & Financial Analyst

Bookkeeper

Compliance & Audit Specialist

Accounts Payable/Receivable Specialist

Payroll Specialist

Tax Specialist

Financial Controller

Budget Analyst

Credit Analyst

Treasury Analyst

Internal Auditor

Risk Analyst

Investment Analyst

Business Analyst
Contingent Labor
Our contingent labor services provide our clients with flexible and scalable staffing solutions that can adapt to changing business needs. Whether you need temporary, temp-to-perm, or contract staffing services, we have the expertise to help you find a quality solution.
Direct Placement
We know that finding the right hire means more than matching the best resume. That's why we go beyond skills and experience—we find candidates that bring long-term value to your workplace, quickly.
Statement of Work
Our team of experts will work with your organization to understand your specific requirements, project goals, and timelines to create a custom SOW that outlines the scope of work, deliverables, and timelines for your project.
Executive Search
We provide our clients with access to top-tier executive talent across a range of industries. Whether you need to fill a C-suite position, key leadership role, or temporary leadership augmentation, we attract and qualify the absolute best candidates for your organization.
What Our Partners Say About Us
The type of vendor partner I can rely on to get the job done. They hired my onshore teams over the last 18 months and the executive leaders in my organization appreciate the outcomes their efforts have provided. The perfect staffing partner for me with their ability to proactively hire resources pending my roadmap, and I can trust they will continuously exceed my quality.
Nothing but great things to say about working with them to staff my teams over the last couple years. We were operating in SAFe throughout my value stream and they were a fantastic staffing vendor, hiring a couple dozen Scrum Masters, RTEs, and Portfolio/Program Managers in the last year. They hired many resources for the development teams we partnered with and knew the personalities and culture of each team, so our hiring was highly efficient every time.
In early 2021, I initiated a modernization strategy that included building out a cloud target state architecture in support of company-wide data ingestion and integration. This move required quick assembly of 10 teams with skills and experience in AWS cloud and, equally important, experience in migrating years of legacy workloads to this new framework. During this time, they played a pivotal role in scaling these teams from inception through delivery. They demonstrated a commitment and true partnership in locating the talent needed to make this program a success.