We Don't Just Talk About Diversity. We Live It.
We're a Service-Disabled Veteran-Owned Workforce Solutions Company, and we operate from the belief that DE&I hiring initiatives empower companies with a competitive edge.

But we're more than talk: across boundaries of race, gender, sexual orientation, disability, and veteran status, ElevaIT is proud of our own deeply inclusive team.
We work with you to procure diverse talent on sensitive timelines, and to fulfill broader visions for your company's culture. As an organization with our own dynamic and diverse staff, we're experts in solving your greatest human capital needs.

Diversity and inclusivity are essential components of a thriving workplace.
We believe that a diverse workforce drives innovation, enhances creativity, and leads to better business outcomes. We are dedicated to promoting diversity and inclusivity in our recruitment, hiring, and retention practices, and we actively seek to attract and retain a diverse pool of talent.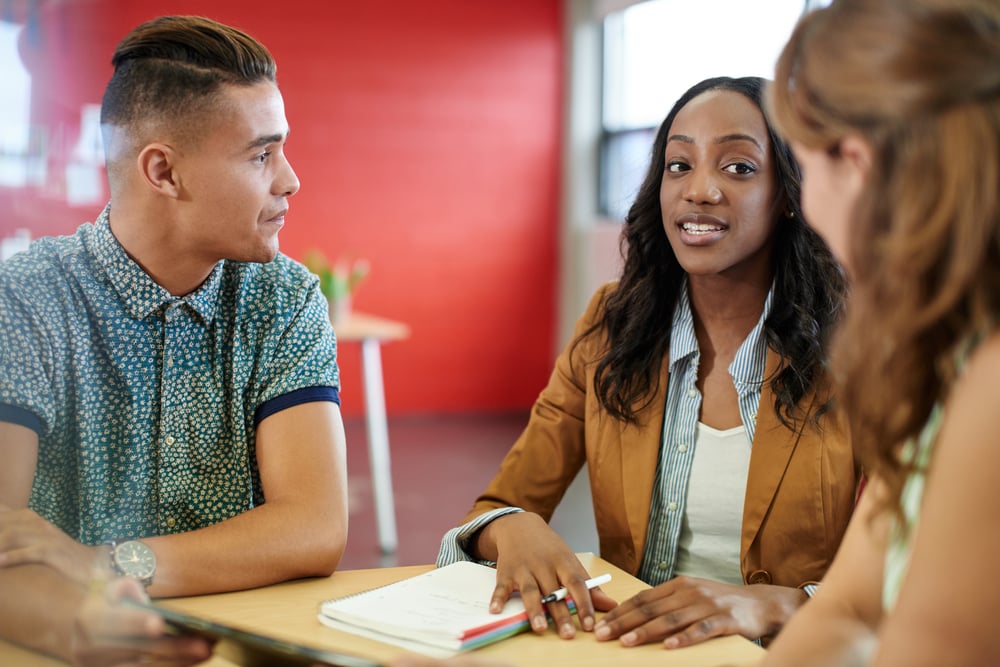 We foster
innovation in
everything we do.
We understand that innovation is essential for driving progress and staying ahead in today's competitive business landscape. That's why believe that innovation is key to delivering exceptional staffing solutions that meet the evolving needs of our clients and candidates.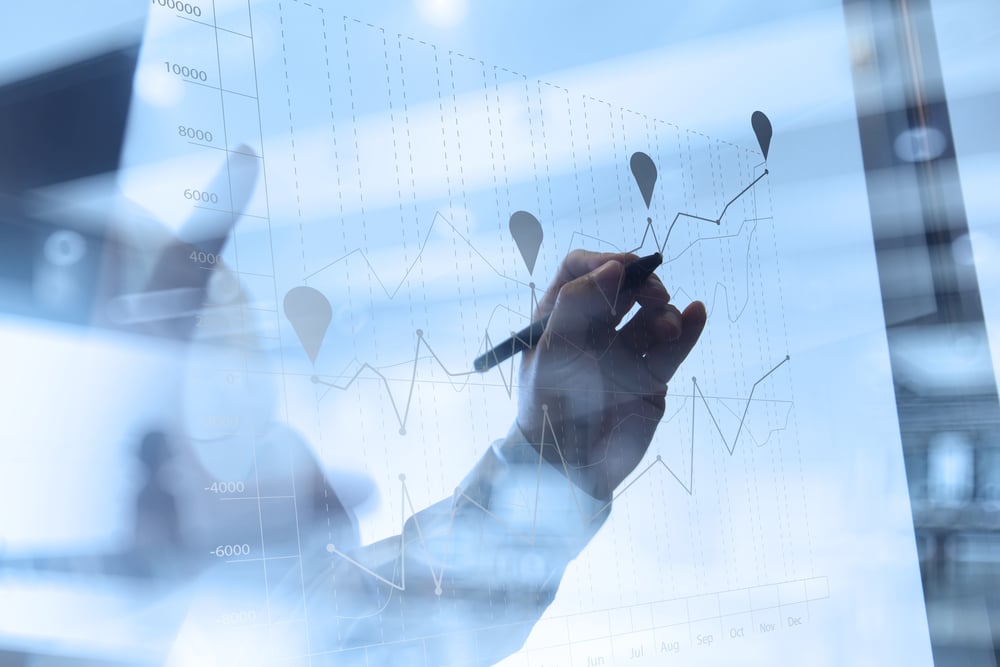 We believe in supplying our partners with more than a quick-fix.
We are committed to conducting our business with the highest level of ethical standards and integrity. We believe that building trust is essential to establishing long-term relationships with our partners and clients. That's why we strive to maintain the highest standards of professionalism and ethics in all our interactions.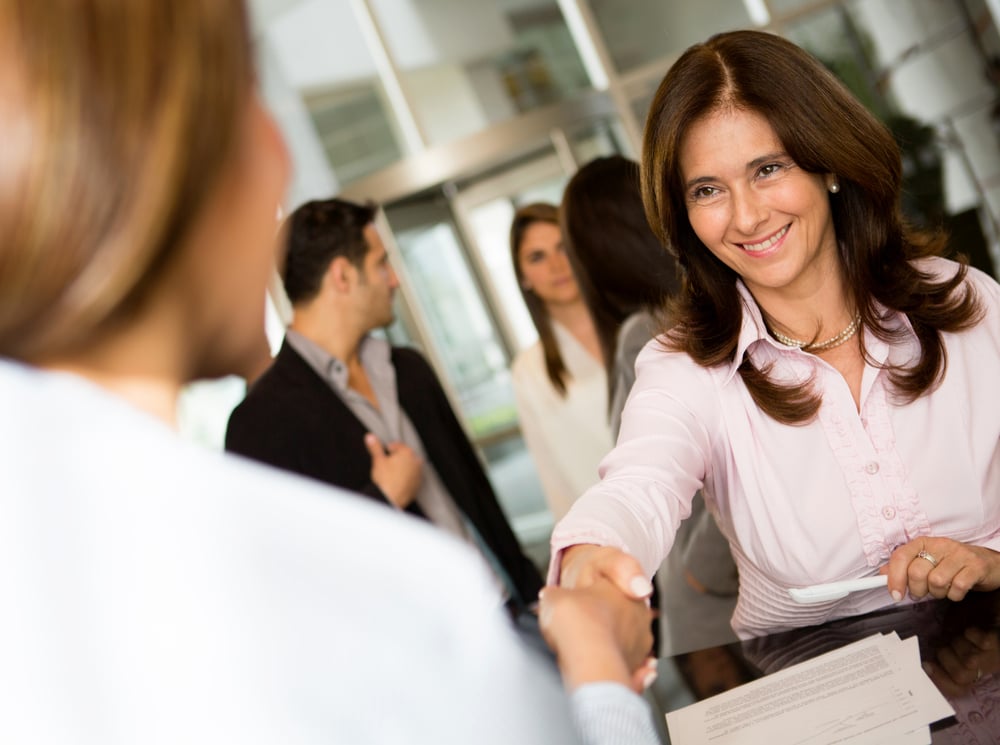 We understand the importance of building a better future for our planet.
As a responsible staffing firm, we are committed to reducing our environmental impact and promoting sustainable practices in all aspects of our operations. Together, we can make a positive impact on the environment and create a better world for future generations.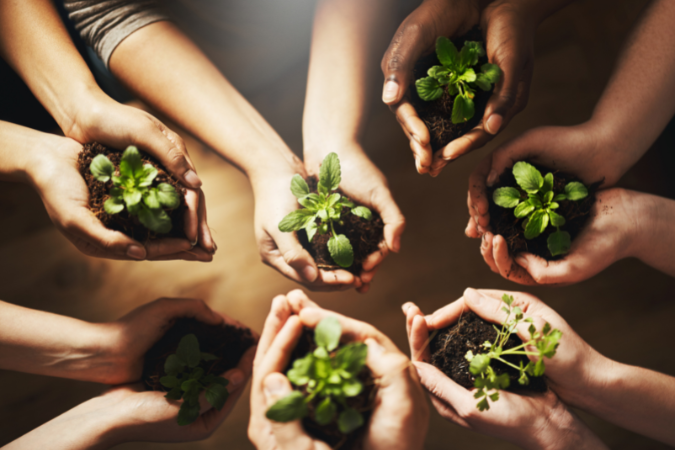 We believe in being genuine and authentic.
We strive to build real relationships with our clients, candidates, and employees based on trust, honesty, and respect. We take pride in our reputation for being a reliable and trustworthy partner, and we work hard to maintain that reputation.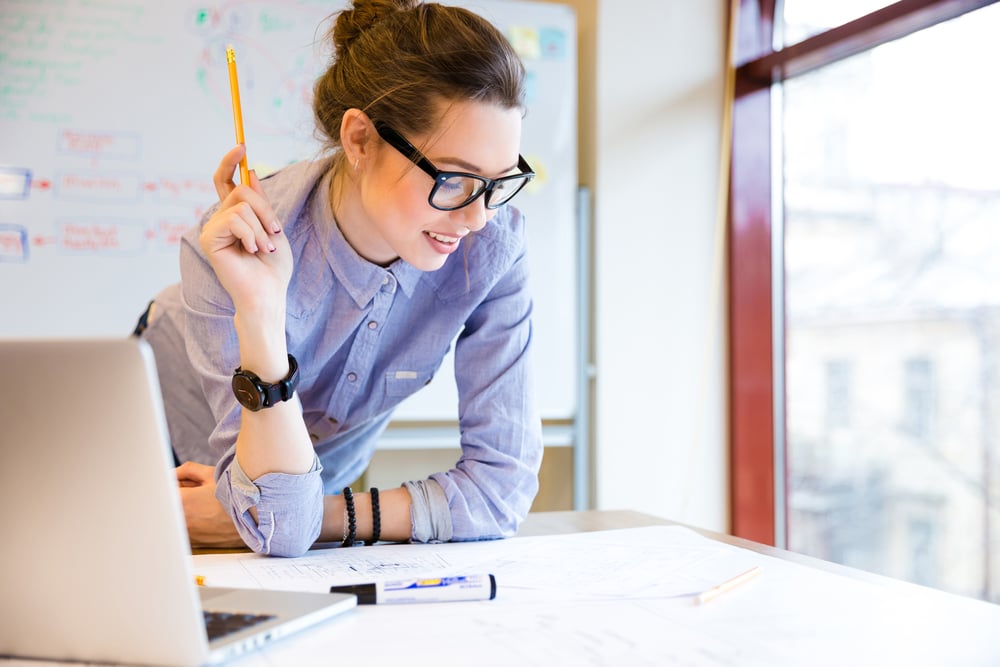 Grit is an essential quality for success in today's dynamic business environment.
We foster a culture that encourages and rewards hard work, dedication, and a never-give-up attitude. Our team is committed to supporting our clients and candidates throughout their journey, providing guidance, resources, and expertise to help them overcome challenges and achieve their objectives.
A portion of ElevaIT Solution's proceeds go toward an inhouse initiatives aimed at helping veterans entering the workforce.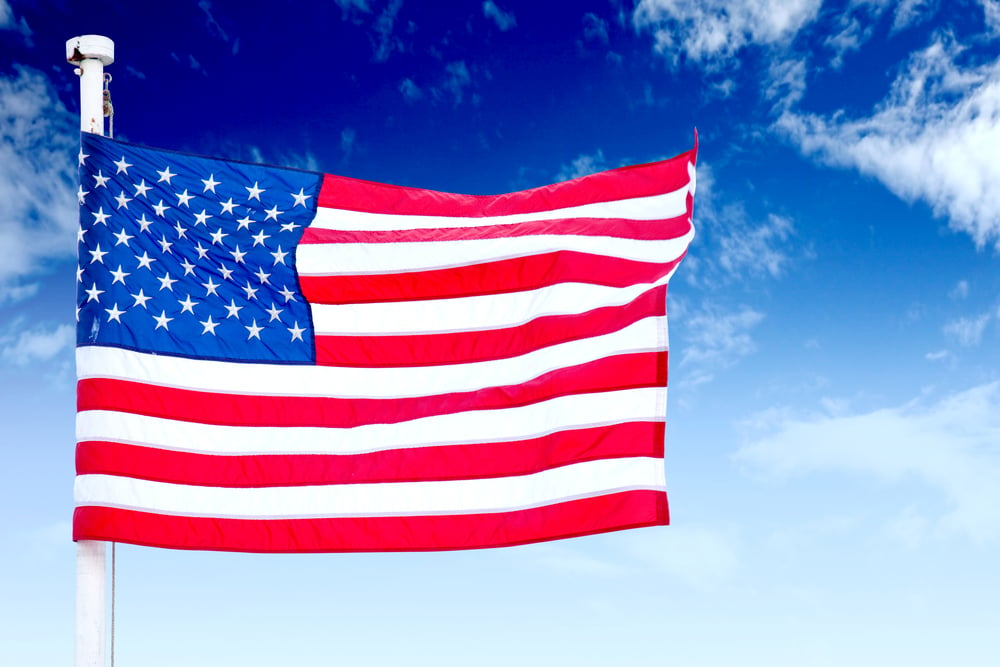 Understand
& Assess
Our expert team works closely with you to gain a deep understanding of your business, culture, and objectives, enabling us to identify the right talent to drive your success. Whether you need short-term support or long-term strategic talent solutions, we have the expertise and resources to deliver results. Let us help you build a winning team that drives your business forward.
Finding
Top Talent
We go the extra mile to meet talent where they want to be met, using cutting-edge recruitment technology and strategies to connect with candidates on their terms. We offer a personalized, human-centric approach that values the individual needs and preferences of each candidate, ensuring that we create a positive candidate experience that drives engagement and retention.
Innovation for Diversity Initiatives
We believe that diversity is essential for driving innovation, creativity, and growth in today's global economy. That's why we leverage the power of artificial intelligence and machine learning tools to support diversity initiatives and help our clients build more inclusive teams. We use our proprietary technology to identify underrepresented talent pools and proactively engage with them to increase diversity in your organization.