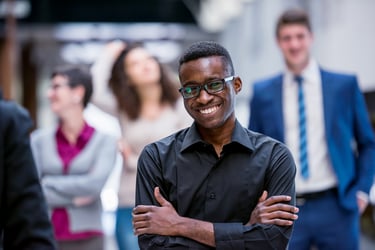 Diversity
At ElevaIT, we prioritize diversity in our workflow, recognizing that it enhances creativity, encourages innovation, and promotes a more inclusive and equitable work environment. We pride ourselves in maintaining an 80% diverse hire ratio.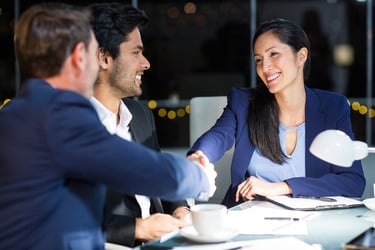 Equity
We strive to create a workplace culture that is equitable for all employees, regardless of their background or identity, ensuring fair and unbiased treatment in all aspects of employment, from hiring and promotion to compensation and benefits.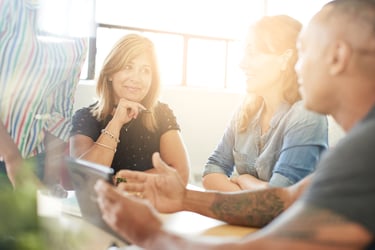 Inclusion
We value inclusion as a crucial component of our DE&I efforts and prioritize it in all aspects of our workplace culture, from fostering open communication and collaboration to providing opportunities for professional development and growth.